How it Works
Wave energy is often an overlooked and untapped renewable energy source
Our Mission is to capture wave energy 24/7 from the oceans, rivers, and lakes and convert it to low-cost green electric power. Our patent-pending design will capture a larger percentage of the potential wave energy and is expected to be relatively inexpensive to build, deploy and maintain.
Crest
Calm Water Line or Sea Level
Trough
Potential Deployment Areas
Our wave energy pods can often be deployed in many shallow-water coastal and shoreline areas in salt and fresh water. Partially protected bays and ocean shorelines, rivers, and sizable lakes are all reasonable candidates for installation. The energy output can be scaled to accommodate a variety of energy needs both small and large. It's expected to compete favorably with other renewable energy sources such as solar and wind.
Global Impact
These wave energy pods have broad application and can be installed in just about any shallow water area to provide significant electrical output. They can serve as a direct power source for a house, local grid and even for commercial battery storage. Alternatively, they can provide back-up power in urban, suburban, rural and even remote areas. Our device can be installed on pilings, bulkheads, etc. They can be installed as single units or in larger numbers and higher density when larger electrical output is required. In remote areas having no electricity, they can be installed without much trouble to provide dependable electrical power.
Next Steps
An initial prototype is being built to conduct dry bench testing to evaluate the basic design and to confirm the expected electrical output. Soon afterwards, a real scale prototype is planned to be built and water tested in near-shore waters. Improvements will constantly be made to the design and selection of materials as more deployments occur leading to commercialization.
Founders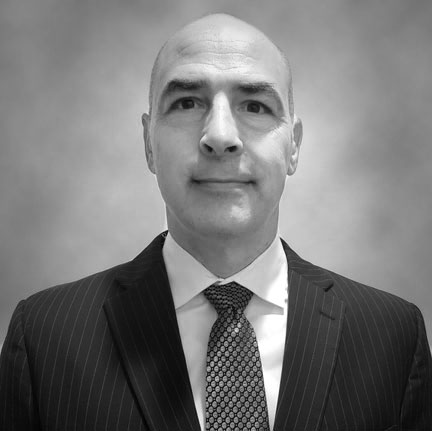 Ernest Fontenot
[email protected]
+1 361-331-5019
Proven inventor involving energy related technology with strong engineering experience, including electrical, mechanical and drilling. Also, Founder of ML-Technologies.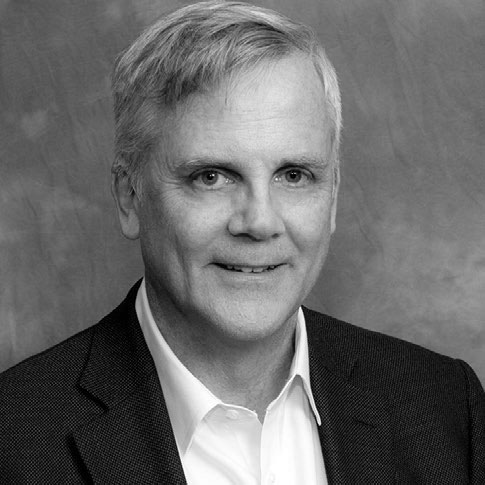 Rusty (John) Gilbert
[email protected]
+1 713-304-1834
Advisor for innovative energy technology solutions to enable companies to scale and create additional value. Also, owner of JRGilbert Energy LLC.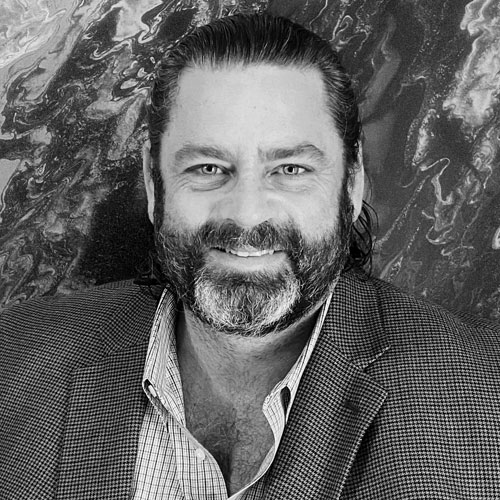 Chad Crady
[email protected]
+1 361-215-9327
Entrepreneur and business focused executive having a passion for bringing value to clients through strategic alignment, creating winning partnerships and building a world-class culture within organizations.
Consulting Services
We offer consulting services on all types of wave and tidal energy applications, whether it be for fresh or salt water environments, including shallow and deep-water. Our thinking and support is geared mostly for energy startups that have a clear vision and plan for success. Contact Rusty Gilbert if you have any questions and want to reach out.